Hi everyone!
I have uploaded new version for the game "Do you know De Wae" few days ago.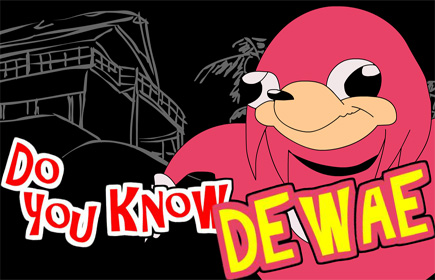 This is release log:

Ver 1.1
Add "Tutorial" page

Ver 1.2
Add "Skip Animation" in option to let player can quickly to challenge the highest level
Add some "Big PEPE" artworks by my friends

Can you find these artwork?
Good luck my bruddahs!